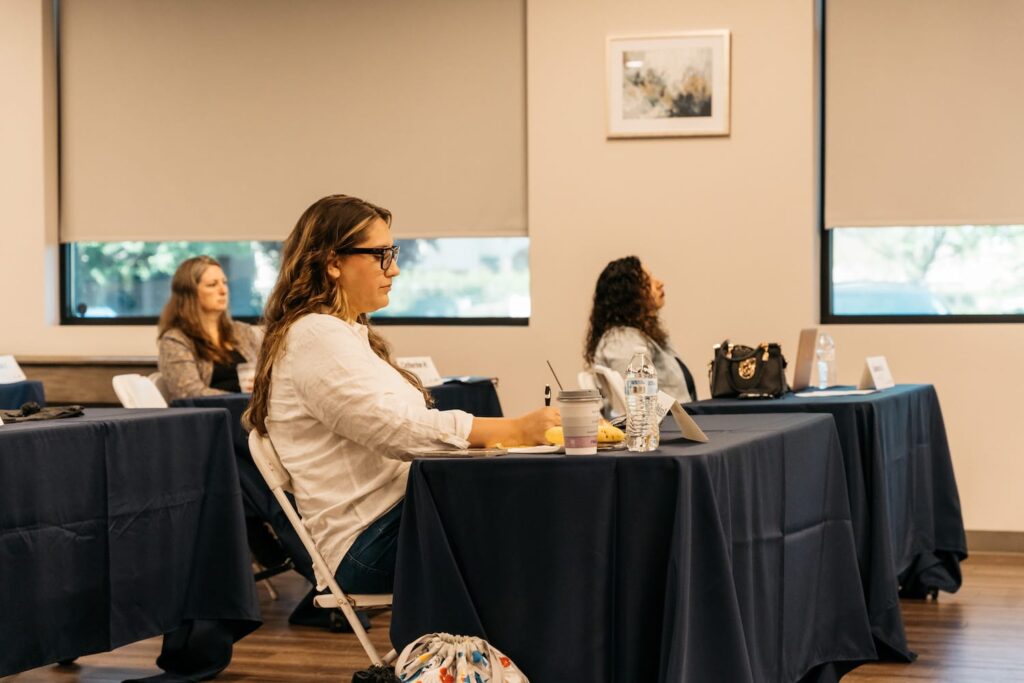 Ascend Behavioral Health and Sierra Meadows Behavioral Health operate clinical training programs for early career mental health professionals at multiple levels of professional development including:
Inquire About our Programs or Request Training Materials
Contact the Director of Training, Jason Christopherson, PsyD, ABPP at jason.christopherson@18.236.194.246, or call (559) 472-3371.
Our internship program was approved for provisional membership by the Association of Psychology Postdoctoral and Internship Centers (APPIC) in May 2023. Our doctoral internship program is actively accepting applications through the APPIC approved application process. Our internship program is NOT at this time accredited through the American Psychological Association (APA).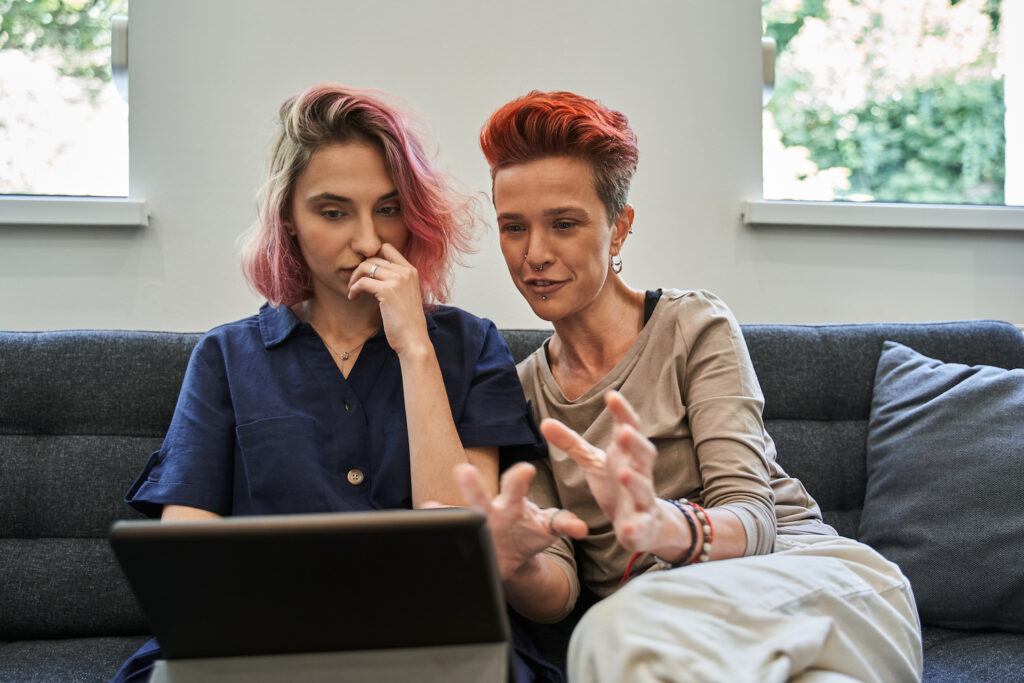 We know that asking for help takes courage. Getting in touch is the first step. We're here for you, no matter what. Once submitted, our admissions team will be in touch within 24 hours.
Or call us directly to get started:
559-472-3371