Adolescent Substance Abuse Program
Empowering youth to overcome addiction and reclaim their future with our Adolescent IOP program.
3 hour sessions - 4 times a week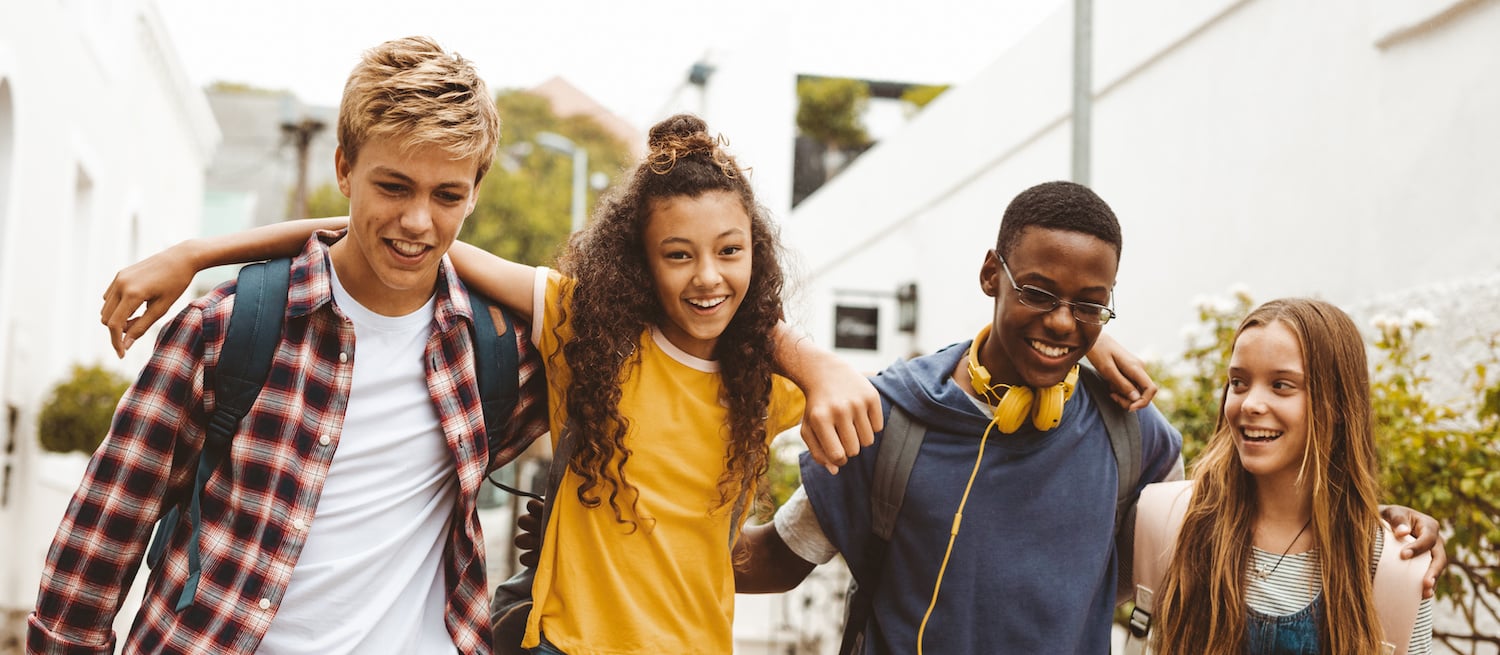 At Ascend Behavioral Health, our Adolescent Intensive Outpatient Program (IOP) is designed to provide teens with a comprehensive and compassionate approach to overcoming substance addiction. We understand the unique challenges faced by adolescents in today's world, which is why our experienced team of therapists and counselors utilize evidence-based treatments tailored to each individual's needs. Through a combination of group and individual therapy, family involvement, and skill-building exercises, our program empowers teens to regain control of their lives and embrace a future free from addiction.
Get the support and help you need to beat your addiction
Take the first step towards a brighter future for you or your child today. Join Ascend Behavioral Health and discover the path to healing, growth, and a life free from addiction. Our devoted team is wholeheartedly committed to assisting you in regaining control of your life, one step at a time. Now's the moment to welcome the support, guidance, and transformative experience that Ascend Behavioral Health can provide.
We know that asking for help takes courage. Getting in touch is the first step. We're here for you, no matter what. Once submitted, our admissions team will be in touch within 24 hours.
Or call us directly to get started:
559-472-3371
Common Questions About Our Adolescent Substance Abuse Program in Fresno